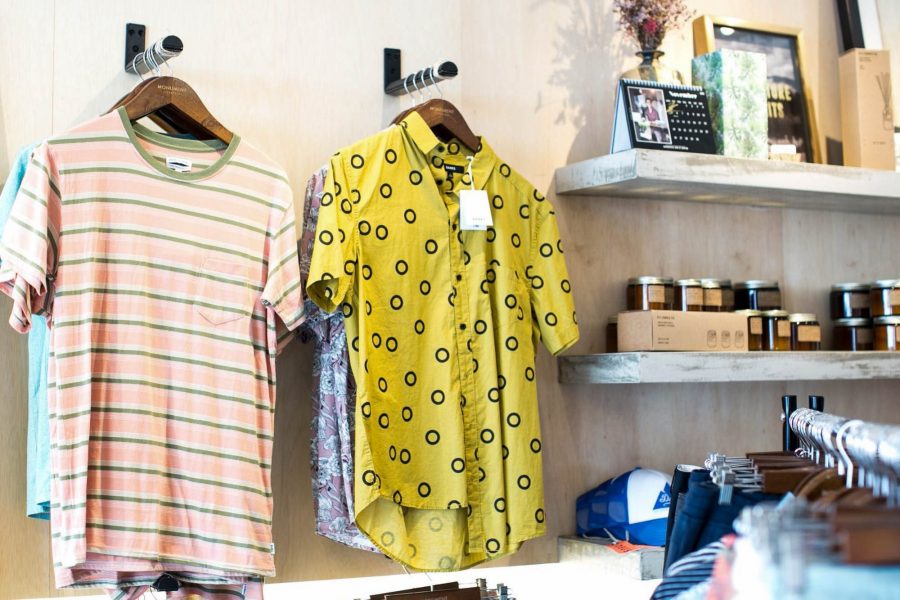 It's that time of the year again! You're making a list of what else there's left to do in 2018, you're running errands before businesses close for the holidays, you're preparing for your own vacations... Before you know it, it'll be Christmas tomorrow, and you'll find yourself scrambling to do your last minute shopping along Orchard Road!
To help you beat the crowd and save the pressure of finding the perfect gift, we took a walk around our hippest Robertson Quay, Tiong Bahru, Tanjong Pagar and Carpenter Street neighbourhoods to do the sourcing for you! 
For the java junkie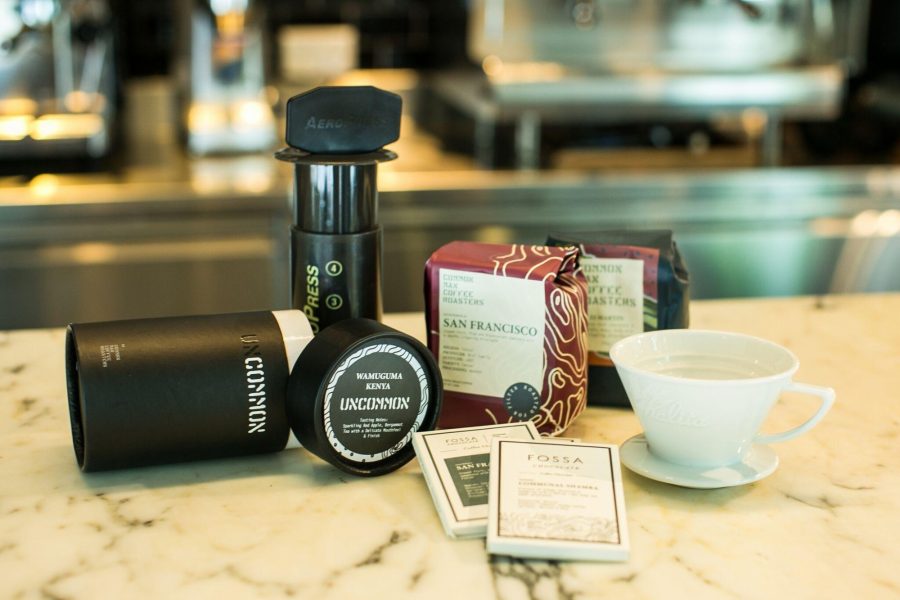 Our friends Common Man Coffee Roasters (CMCR) downstairs create their own coffee blends of fruits, flowers, hazelnut, toffee, chocolate, and even tea-inspired flavours like sparkling red apple and bergamot! Grab a 250g or 1kg bag o' beans, or sign your loved one up for a CMCR coffee subscription to settle that year-long caffeine fix. While you're at it, pick up a Fossa chocolate bar for an indulgent pairing!

Budding brewers will appreciate the range of tools that'll take their skills to the next level. Aeropressers, drippers, grinders, and even a series of Barista Classes are available online, or at the café.
Wamuguma Kenya Uncommon, $22 for 250g; Aeropress, $58; San Francisco Single Origin, $16 for 250g; 22 Martin Blend, $16 for 250g; Kalita Wave Ceramic Drip, $48; Fossa Chocolates, $10. 
Quote YMLIFE to enjoy 20% off coffee and brewing equipment on www.commonmancoffeeroasters.com.
For the bibliophile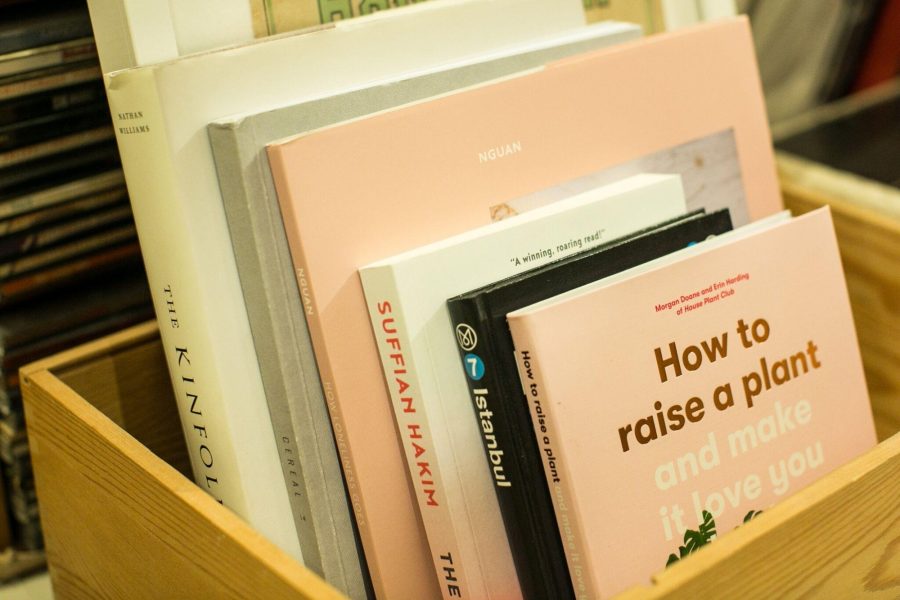 Take a walk into our neighbour's humble shop in Tiong Bahru, and you'll be heartened to know that good literature is alive and well in Singapore. BooksActually is a no frills, no fluff book store… just the way we like it! Books here are well curated, with an up-to-date selection of foreign publications, and a wide array of books by talented, local writers — most of which aren't available in your ordinary bookstores.

Even if the Kindles of the world have seemingly taken over, nothing quite beats the smell, or feel of a printed book. Besides, we can't think of anything else more thoughtful than picking out a book as a gift for someone.
How to Raise A Plant: and Make It Love You Back, $27; Istanbul: The Monocle Travel Guide Series, $29; The Minorities, $27; How Loneliness Goes, $50; Cereal, $32.90; The Kinfolk Table, $59.
For the modern man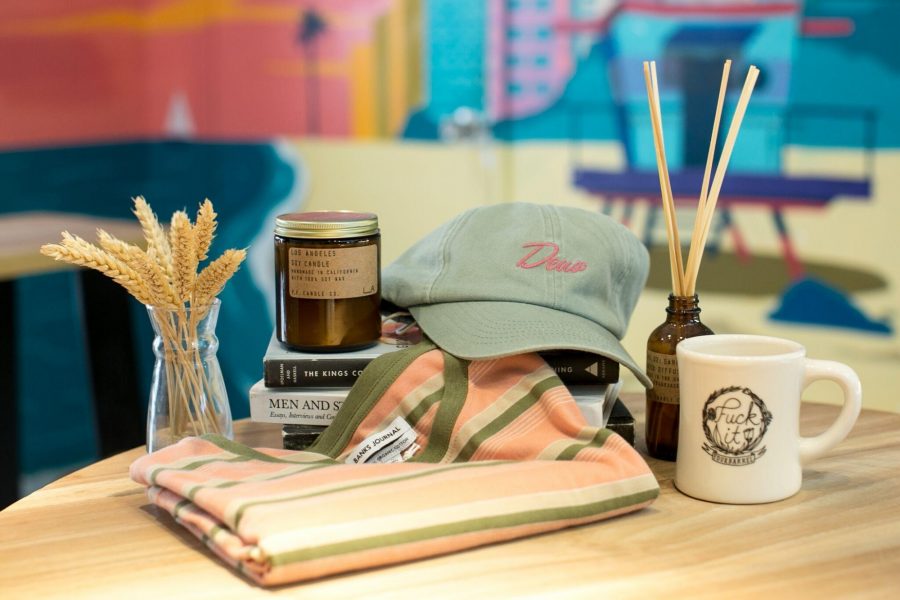 Right across the main street of our Tanjong Pagar studio sits Monument Lifestyle, a goods and coffee spot along Duxton Road. With its surfboards, a café, and a multi-labelled retail space, Monument will have you California dreamin'! 

Finally, a store with products mainly geared towards men — and specifically, Californian and surf-inspired. Monument also has a hand-picked selection of knick-knacks like caps, bags, and homeware that are hipster, quirky, and gender neutral… making them great stocking stuffers, and great gifts for your loved ones. So while you're hanging out having your morning cuppa in the cafe, why not pick up a scent for the home, a mug for your boss, or a trucker cap for your better half? You're not gonna find these at your local mall — take our word for it!
P.F. Candle Co. Los Angeles Soy Candle, $37 for 7.2oz; Deus Ex Machina Cap, $38; P.F. Candle Co. No. 32 Sandalwood Rose Reed Diffuser, $42; Four Barrel Mug, $25; Banks Journal T-shirt, $52.
For the coffee shop lover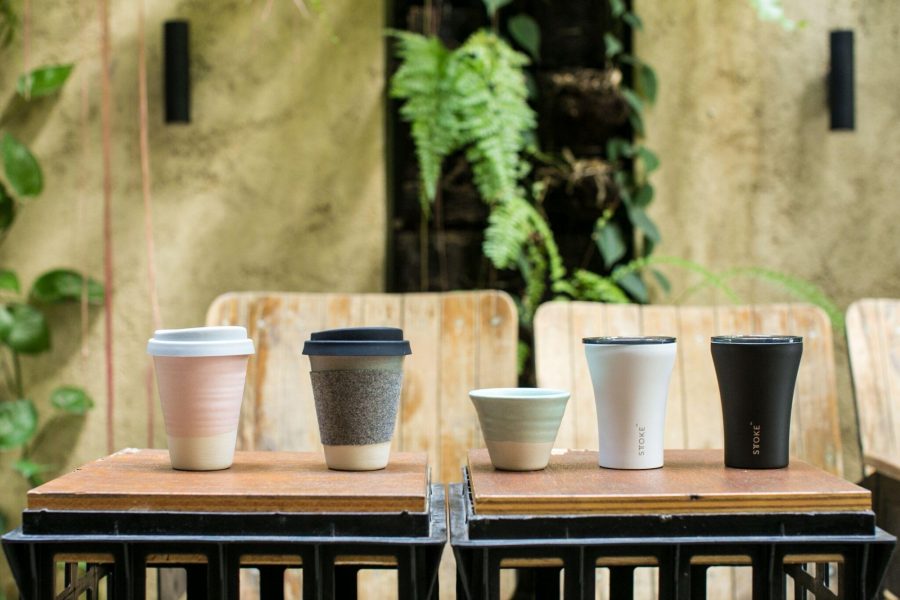 Walk two roads down our Carpenter Street studio and you'll find Punch: a clean, minimalistic, sister-cafe to sandwich mavens, Ronin. They make arguably the best grilled cheese toast with tomato soup, and the most aromatic brews catered to both the tea and coffee drinkers — the chai and dirty chai being our hot favourites in the cafe. 
If you know of friends who love their daily cuppas to-go, help them keep their beverages hot longer, while saving the earth... one disposable cup at a time. Forget plastic disposable cups. Sydney-born and made Claycups are handmade and so uniquely glazed, they double as stoneware for the dinner table. For the modern minimalist, a STTOKE Ceramic Cup (also the Gold Winner in the product design category of the 2018 Good Design Awards) would do perfectly. Drinks kept for 3 hours hot, and 6 hours cold? We're sold!
Large Claycup, $40; Small Claycup, $35; STTOKE Ceramic Cup, $40.
The next time you come to our studios for a class, go on an exploration around the 'hood, and pop by our neighbours' to get your holiday shopping done early!