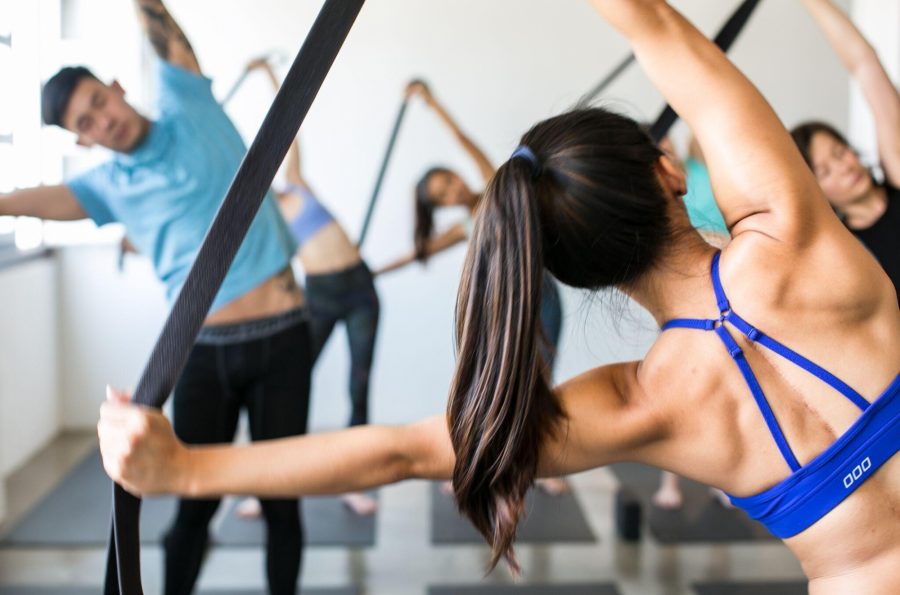 Our 200HR Yoga Movement Teacher Training (YMTT200) June intake is now OPEN! Want to become a yoga teacher or deepen your practice? YMTT200, our very own teacher training, will take you through 200 hours of practice, theory and hands-on learning to become a great yoga instructor!
YMTT200 is a 9-weekend, semi-intensive course, where you will pick up technical knowledge during Yoga Anatomy, Yoga Postures and Sequencing weekends, and also be trained in soft skills during modules such as Using Your Voice, Owning the Room, and Business of Yoga. We are also Yoga Alliance accredited – that means you'd be able to take your teaching all around the world! 
The best part? In addition to unlimited access to 342 weekly classes across all our six studios over the entire duration of your YMTT200, enjoy an additional month of FREE unlimited classes when you make full payment by April 30. 

Did we also mention an in-house built YMTT200 student manual, textbooks by Ray Long, catered brunches by Common Man Coffee Roasters, free coffees and coffee top-ups by Grounded, 20% off retail throughout the duration of the course, YMA tote bag, and a pro YMTT200 graduation portrait?
The goods can't be better! Our next intake starts on June 23 – sign up at any of our studios by April 30 to get in on our early perk!
Want to know more? Hop on to our Academy page or email academy@yogamovement.com.