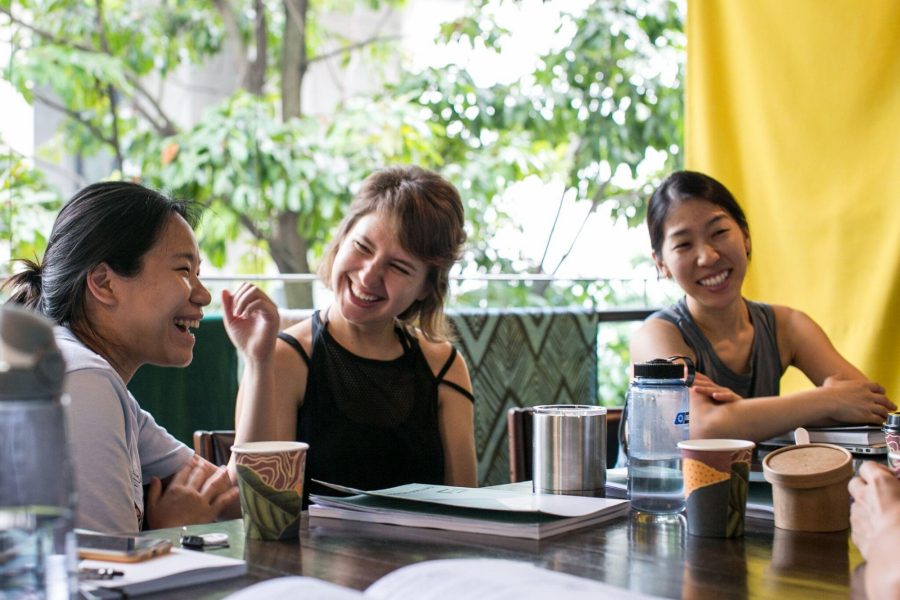 We're four weekends into our April intake of YMTT200 – Yoga Movement's version of teacher training, complete with Yoga Alliance accreditation, an in-house designed YMTT200 manual, grub and coffee by Grounded, as well as FREE classes and 20% off retail perks! 
Our yoga teacher trainees have been hard at work each weekend, having undergone the fundamentals of yoga, anatomy, and postures, and will be moving on to more practical aspects like sequences, cues, and adjustments in the weeks to come... all in the name of becoming great yoga teachers! We crashed a session last weekend to speak our teacher trainees about their YMTT200 experiences thus far...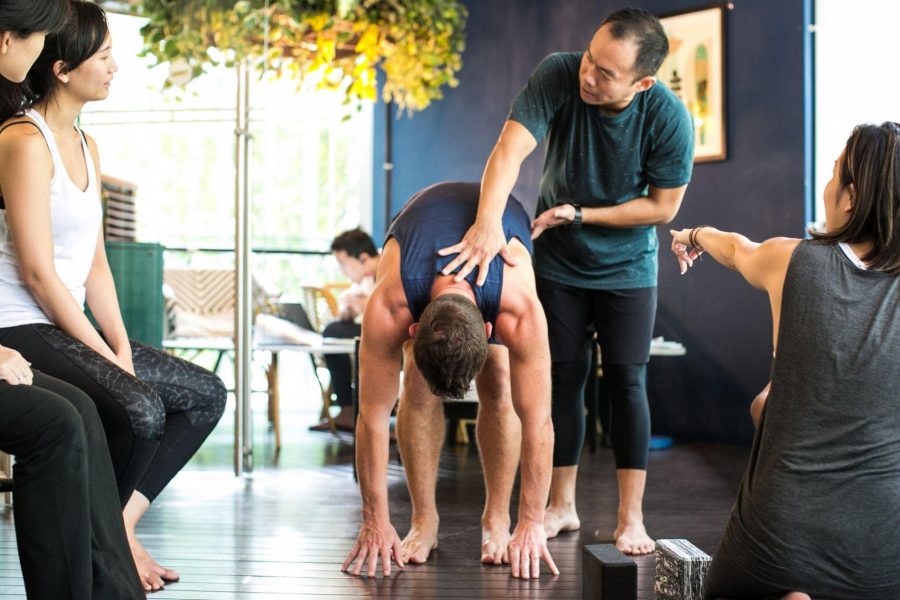 "I really like how YMTT200 is practical-based, as I think that's what is necessary if you want to have confidence teaching others. It's great that we started teaching our peers from Week 1, and anatomy modules and the breaking down of individual poses really helped deepen my practice."
- Lee Jing
"It's been challenging – especially since starting a new role at my job – but really fun! Given that I'm only a few weeks in, I haven't gained the confidence to teach yet but I'll definitely see how much I can achieve at the end of nine weeks before I decide to take the next step!"
- Yumi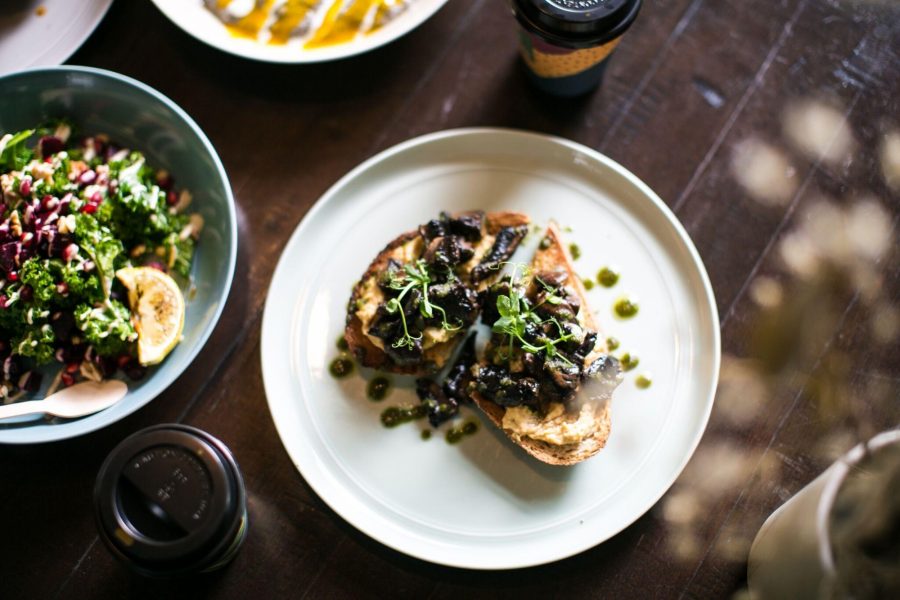 "YMTT200 has disciplined me to be stronger – both mentally and physically!"
- Sam
"I didn't expect morning practice to be challenging... but that's good because I feel much stronger, and my physical practice has definitely improved!"
- Ana
"I joined YMTT200 very new to yoga, not knowing the names of many poses, or how to get into them. But I was willing to take on this challenge because I'd like to teach eventually! It's only been week four and I've already learned a whole lot!"
- Nicole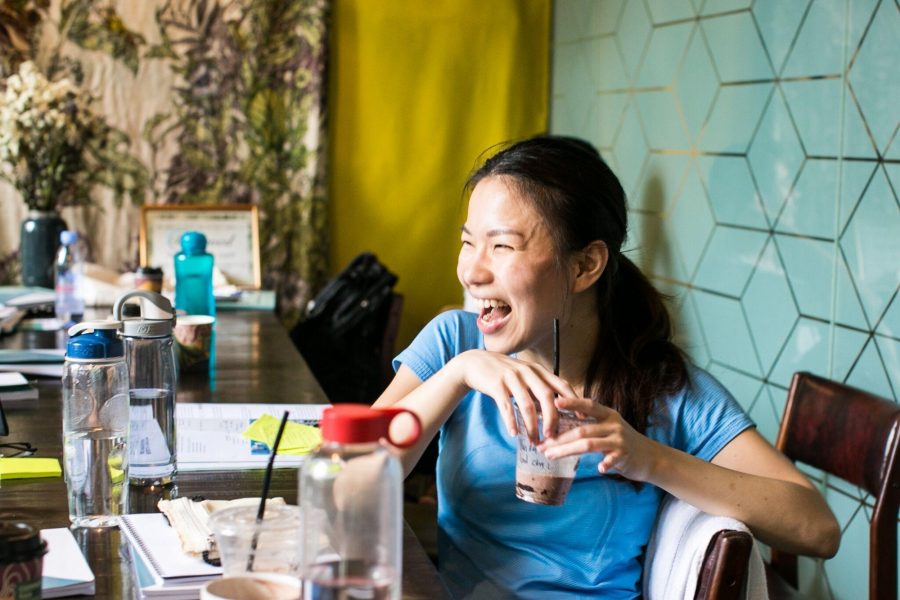 "I'm sore – the good kind of pain! You'll find me moving more deliberately over the week because of that, hahaha!"
- Yun Ru
"It's a little bit intense, but it's fantastic! I've really benefitted from the technical stuff like learning about posture, muscles, and alignment. My practice has also improved – I no longer need to look at the teacher to execute instructions, and I'm better able to synchronise my breath with movement." 
- Avnish
Feeling inspired? Itching for a challenge? Want to take your practice to the next level? Our YMTT200 June intake is OPEN... but early perks don't last forever! Make full payment by the end of April to enjoy an additional month of FREE, unlimited yoga classes across all our six studios. Visit our Academy page for the lowdown!