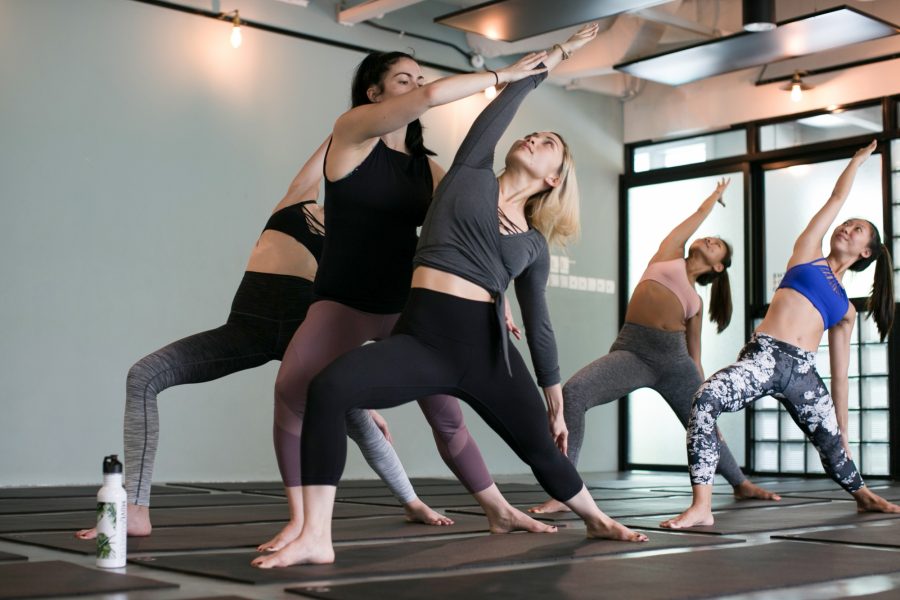 Our YMTT200 March intake has been a hit! So we're opening up registrations for the rest of our 2018-2019 intakes just so that you can get planning. 
The 200HR Yoga Movement Teacher Training, or YMTT200, is a 9-week, semi-intensive program that trains you to be a great yoga teacher. If you missed your chance to book your spot at our sold-out March intake, this one's for you!
At YM, we not only equip you with essential technical knowledge, we also cover the oft-neglected, practical aspects of branding and nurturing yourself to be the best kind of teacher you can be. Of course, the perks are just as rad as they've always been: an in-house built YMTT200 student manual, textbooks by Ray Long, brunches by Common Man Coffee Roasters, coffees and coffee top-ups by Grounded, a YMA tote bag, a pro YMTT200 graduation portrait, and unlimited classes across YM studios for the duration of the course! Sign up early, and you'll even get an extra month of FREE unlimited yoga classes.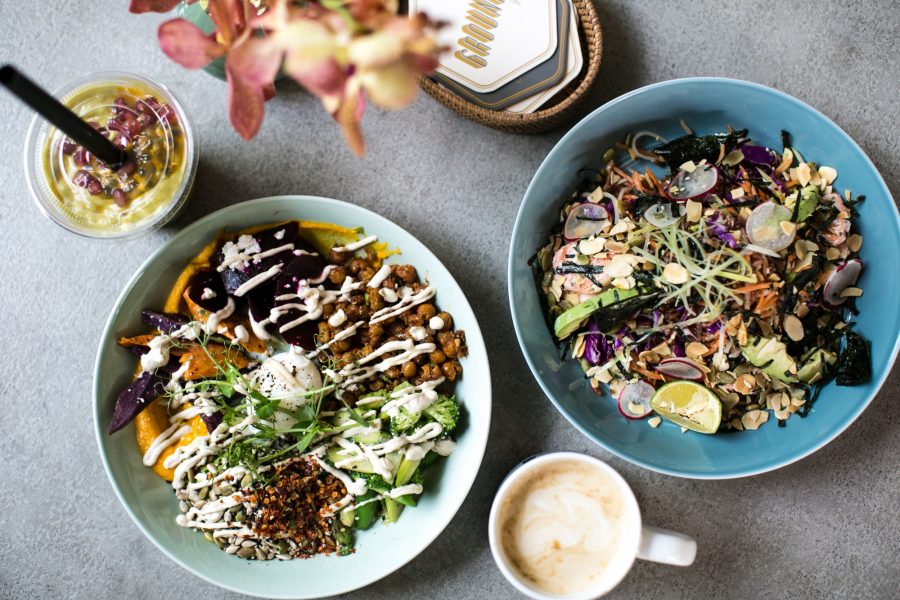 With a YMTT200 certification in the bag, you'll be ready to take on the world! We're a Yoga Alliance accredited program, so that's your golden ticket to take your teaching anywhere you desire. 

The dates of our programmes are as follows:
2018
·      INTAKE 1: MAR 24 to MAY 27 – FULLY BOOKED
·      INTAKE 2: JUNE 23 to AUG 26 – REGISTRATION OPEN
·      INTAKE 3: SEPT 15 to NOV 18
2019
·      INTAKE 1: JAN 19 to MAR 24
·      INTAKE 2: APR 20 to JUNE 23
·      INTAKE 3: JULY 20 to SEPT 22
·      INTAKE 4: SEPT 28 to DEC 1
Because we want to give you the best learning experience, we've put aside limited slots for each intake. To book yours before they get filled up, drop by any of our 6 studios to express your interest, or hit us up at academy@yogamovement.com to find out more!