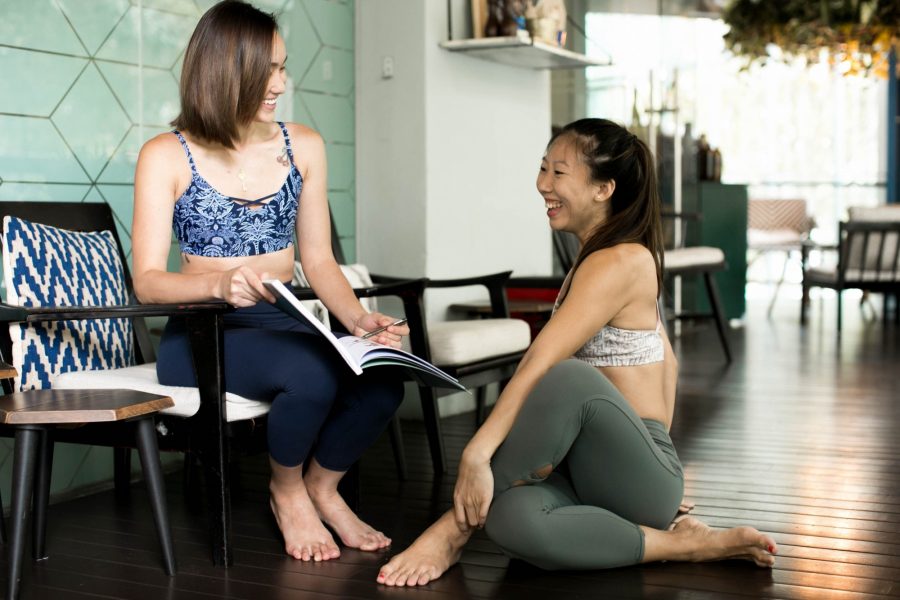 We've just received our June intake of Teacher Trainees, all bright eyed, bushy tailed, and ready to take on the next nine weekends of Yoga Movement's 200HR Teacher Training (YMTT200). While these guys are on their way to becoming a certified yoga teacher, we're opening up slots to our September intake (Sept 15 - Nov 18) for those of you who want to get back to school and hit the books (or in this case, mats!). Whether you're looking to teach or simply deepen your practice, our Yoga Alliance accredited YMTT200 equips you with the skill set you need to take your yoga up a notch.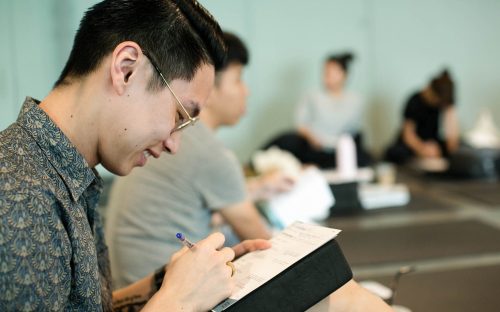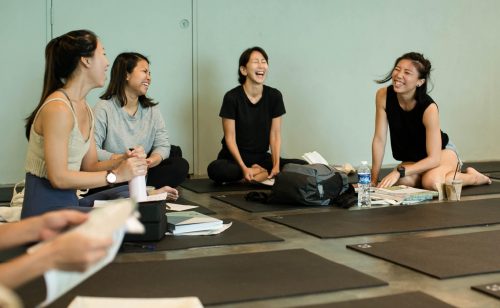 Make good use of your weekends with us as we take you through anatomy, posture, sequencing, energy centres, Sanskrit, and the business of yoga... all so that you'll be ready to graduate as a GREAT yoga teacher. But of course, it's not all work and no play at YMTT200 – our perks of the programme are actually pretty rad!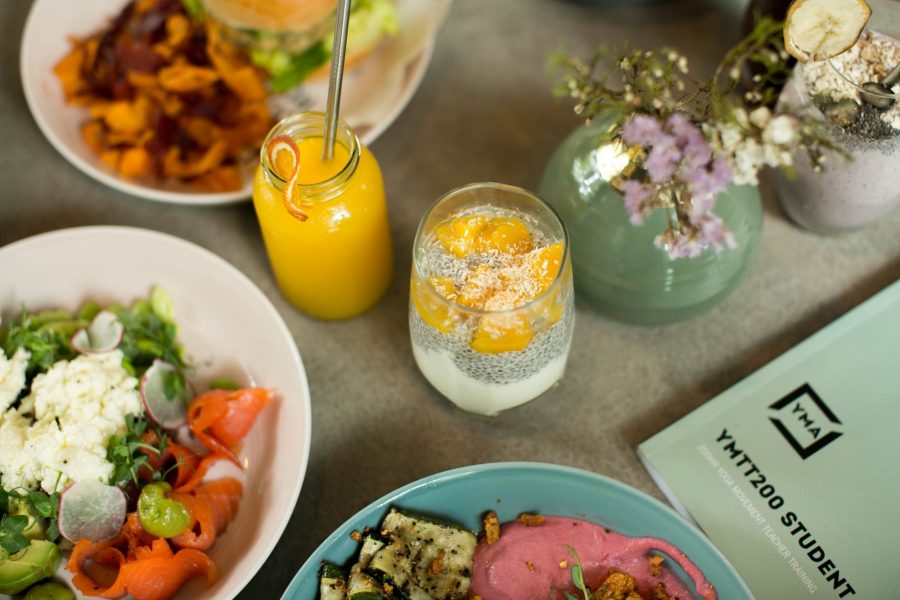 Enrich your learning with textbooks by Ray Long, as well as an in-house designed YMTT200 Student Manual specially tailored to fit the course. 
Get FREE coffee and coffee refills by Grounded; and meals by Common Man Coffee Roasters all taken care of!
Get in some retail therapy while you're on campus with 20% off our retail racks!
Enjoy as many classes as you want with our unlimited classes throughout the course! Make full payment by July 31 to snag an EXTRA month of unlimited classes!
If all this sounds good to you, pop by any of our studios to register and mark September 15 on your calendars... but if you need a little more convincing, allow us to talk you through our rad teacher training programme on our Academy page @ www.yogamovement.com!