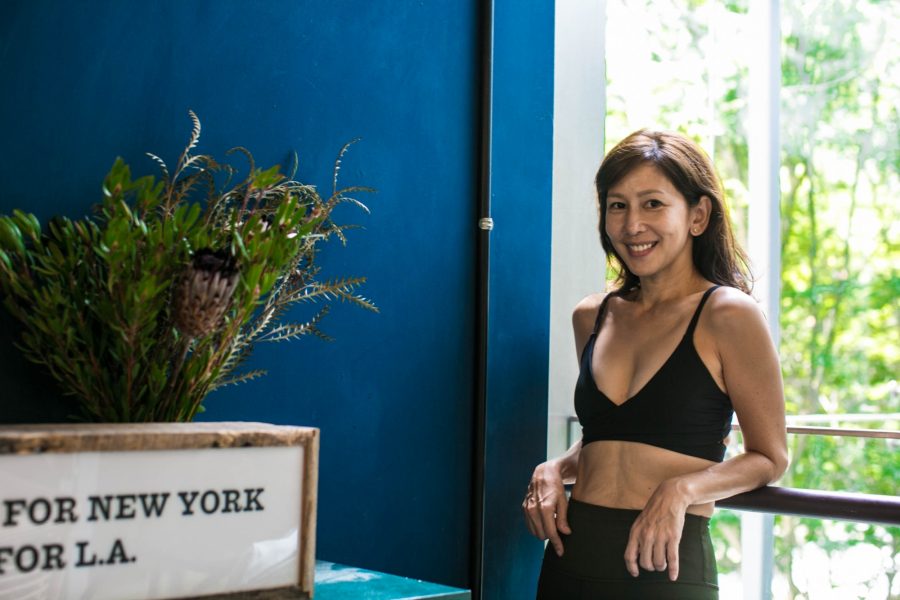 It's official, our June Intake of YMTT200 teacher trainees have graduated! They've earned their stripes as GREAT yoga teachers who are also Yoga Alliance accredited... which means that they can bring their yoga teaching anywhere in the world — congratulations, guys!
Each intake of our 200-HR Yoga Teacher Training sees a unique bunch of individuals with different life experiences. This round, the batch had a (almost) personal photographer documenting the YMTT200 journey — and it wasn't just our in-house Creative team...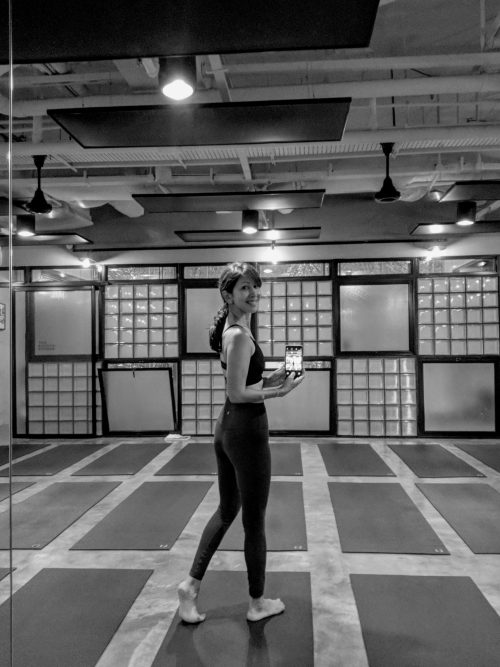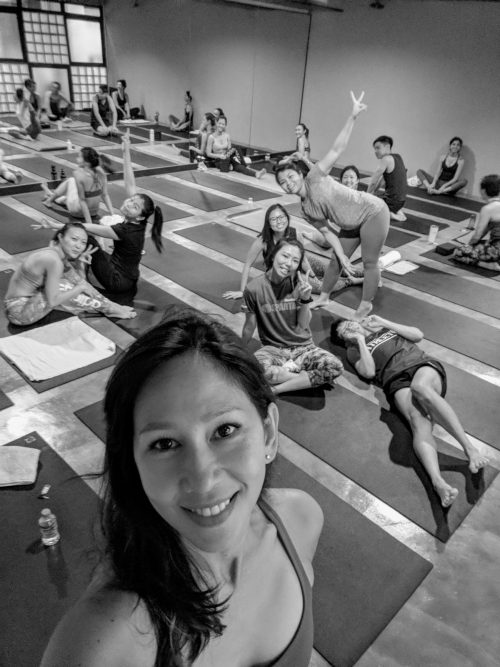 Meet Yari. She's been a runner and swimmer for years, but has recently cut down on high impact sports, and transitioned to yoga as a means of fitness, 
"Yoga seemed to be the ideal choice since it's not just sport, but a lifestyle!"
She adds, "I still include running and swimming into my workout regime... but I wouldn't run any longer than 15km!" Oh, and did we mention that she's a mom of four — including a set of triplets?!
Growing up, Yari had always wanted to be a photographer, but her dad didn't approve of her ambition as he couldn't understand how she would support herself then. After a degree in fashion, and dabbling with graphic design and photography in school, she chose a career in advertising.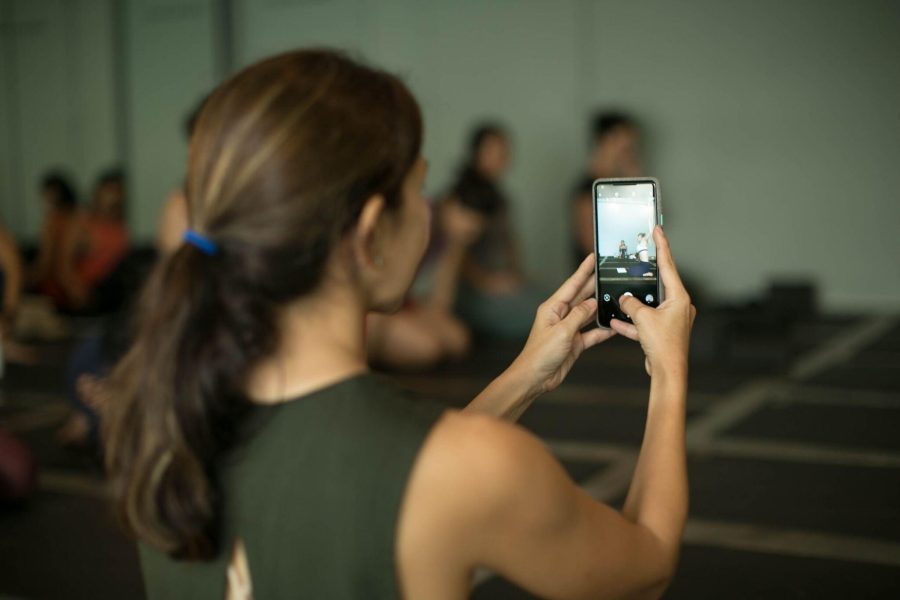 Armed with just a Google Pixel and an eye for detail, Yari uses pure passion to shoot her YMTT200 experience... in black and white. Check out all the candid moments behind the scenes throughout nine weekends of teacher training!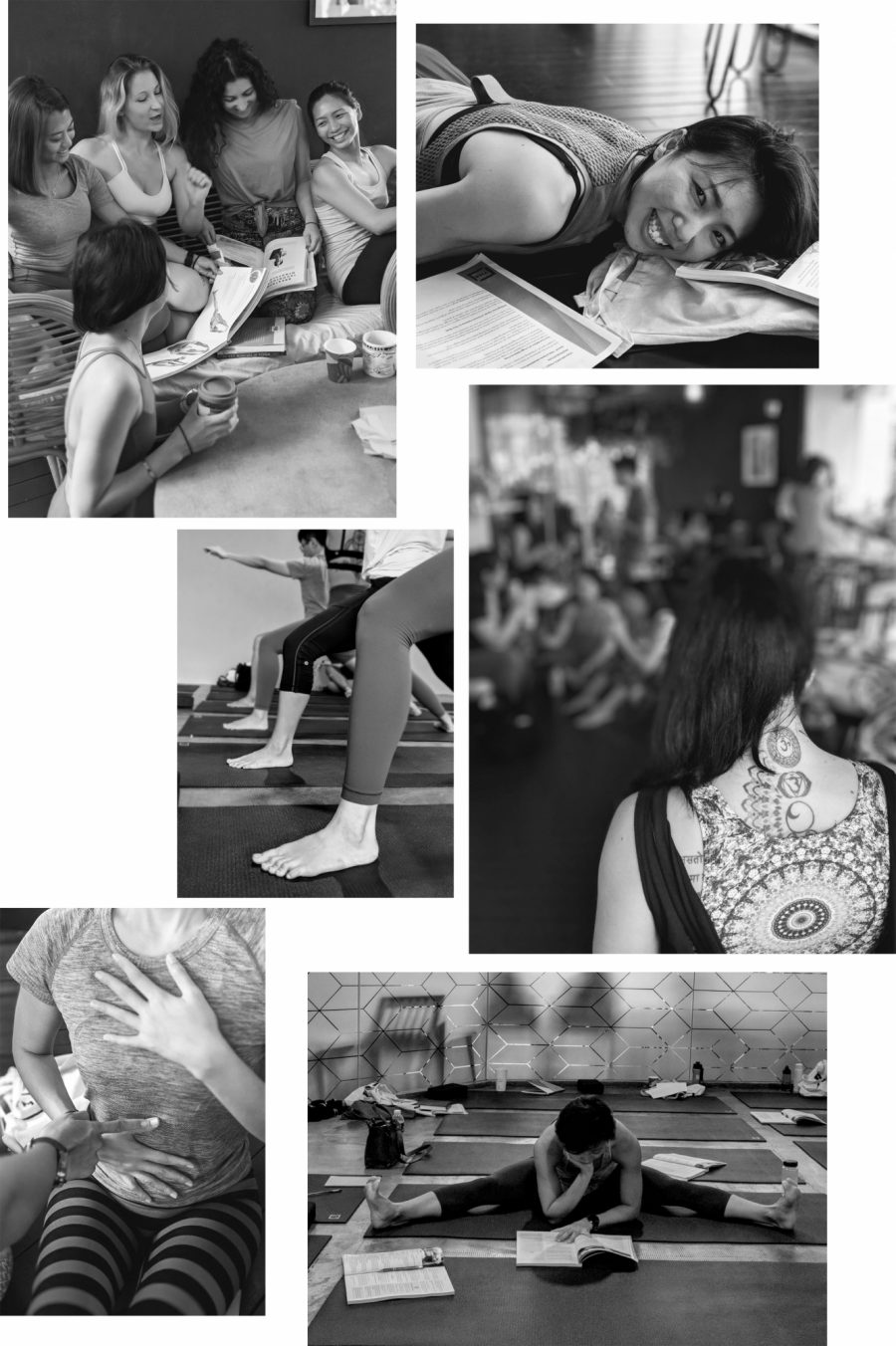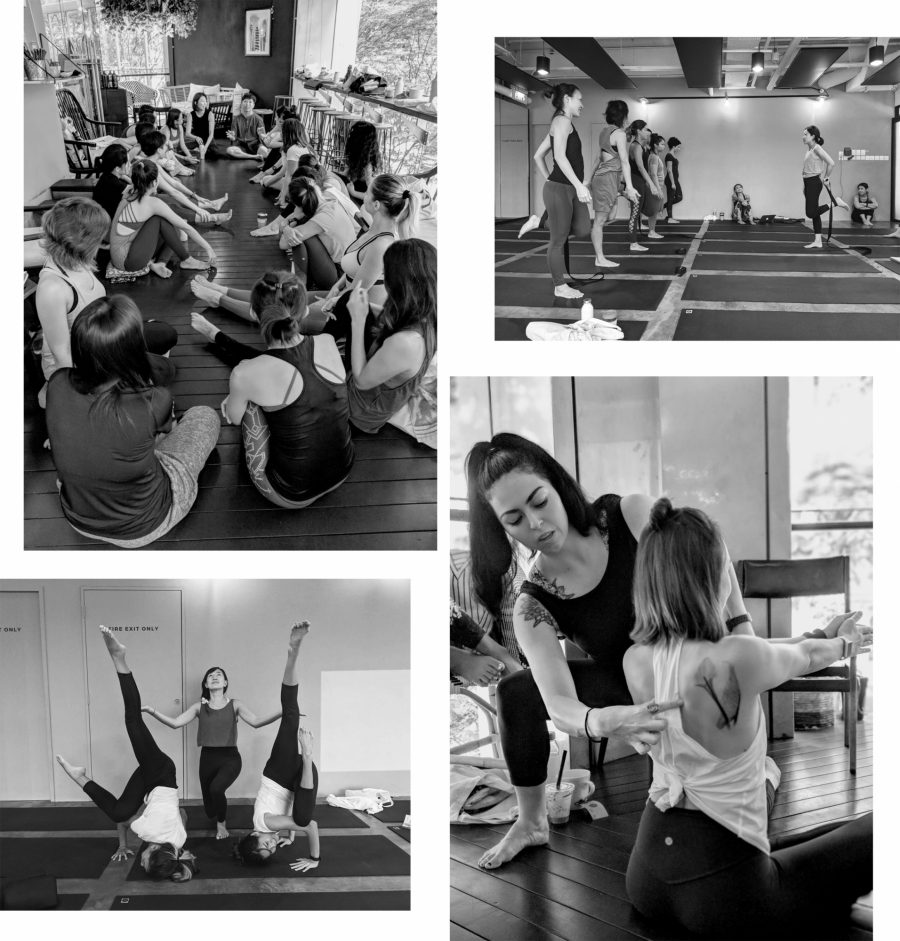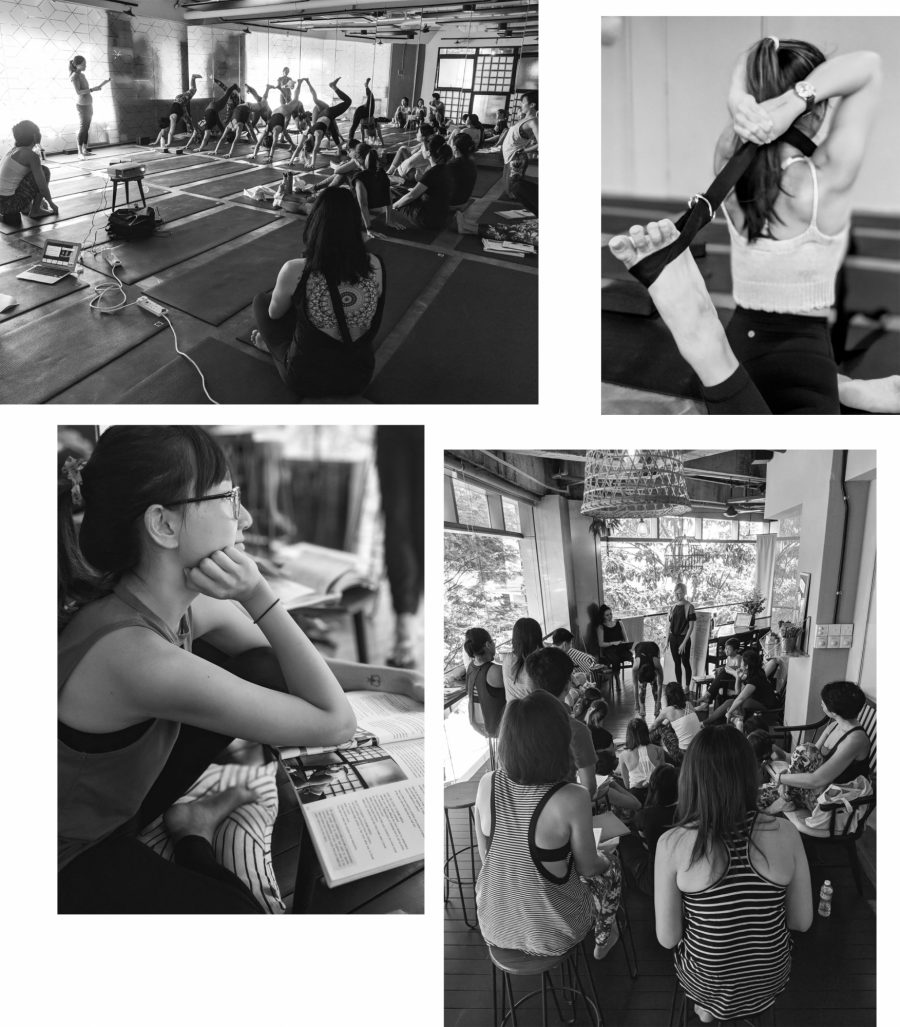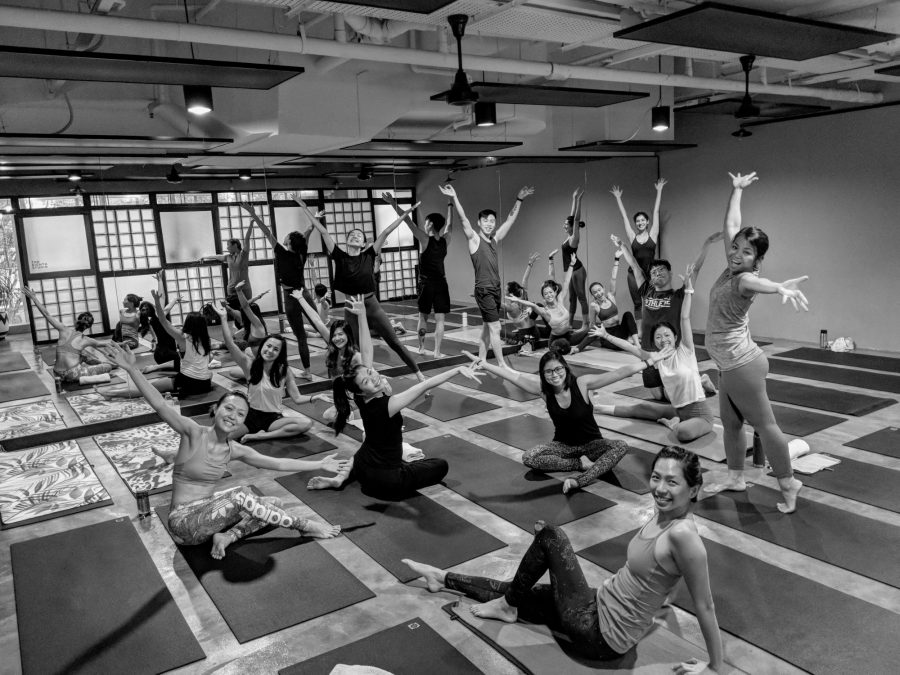 As we watch these graduates leave the program with a wealth of knowledge, we welcome yet another batch of YMTT200 teacher trainees on September 15! Join the YM Fam by registering for our September intake! Questions or queries? Click on the links below.