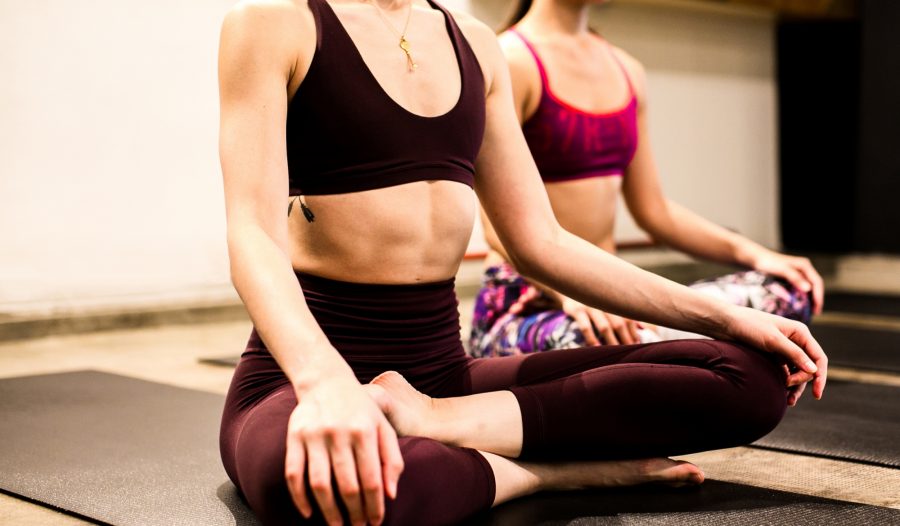 We've been lucky enough to enjoy sweaty yoga sessions, amazing cafes, and great company here at Yoga Movement – and we believe in giving by way of sharing that privilege with the community. 
In the month of March, Yoga Movement will be buddying-up with our neighbour, 40 Hands Coffee, to support SPD's vision; to help individuals with physical, sensory, and learning disabilities develop their skills to their fullest potential, aiding them in becoming self-reliant and independent. 
Our teachers, Daphne and Mel, will be leading complimentary multi-levelled Basics classes on March 17 and 18 with a focus on good alignment, core engagement, body awareness and developing good balance. Attendees who sign up and donate during these sessions will also receive a hookup card to exchange for a FREE coffee or juice at 40 Hands Coffee right across the street – our little way of saying thank you!
In addition, donation boxes will be placed at our six Yoga Movement studios from February 16 through to the end of March for those who would like to donate. All proceeds will go to SPD to support their work in helping people with disabilities live the best lives that they can!
We aim to collect at least $2,500 in donations, so we're reaching out for your help to give generously!
WHEN: MARCH 17 & 18 (SATURDAY & SUNDAY), 8-9AM
WHERE: TIONG BAHRU STUDIO
HOW MUCH: $20 DONATION RECOMMENDED