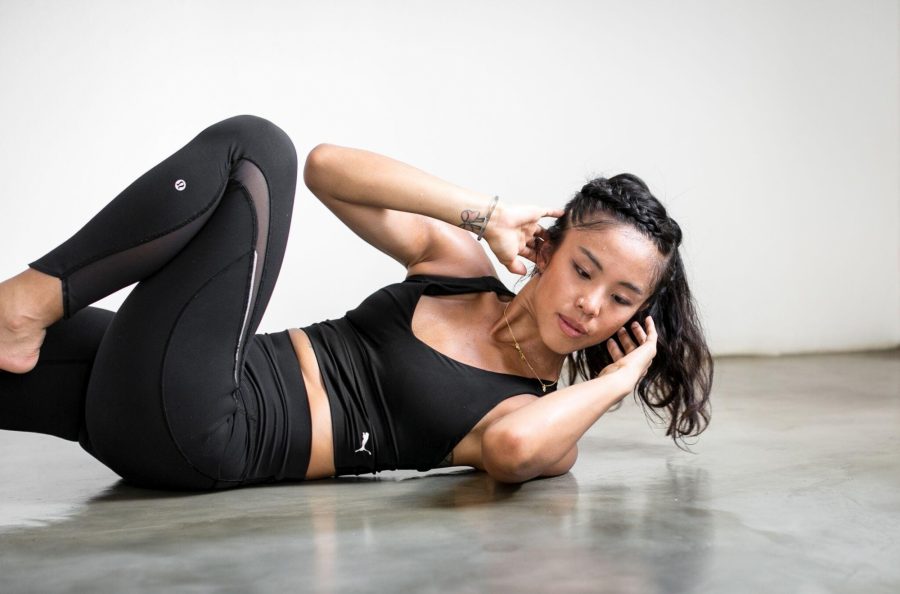 HIIT Yoga may seem like a mystery to many: Where does the HIIT element come to play? How is HIIT Yoga different from an already-killer Core class? Will I actually be up for it if I'm not used to high impact workouts? Can I handle a whole hour of HIIT Yoga?
Before you hit the panic button, we've put together this piece to give you an in-depth look into our new HIIT Yoga offering that rolled out on July 1, 2018. 
HIIT Yoga is the lovechild of both High Intensity Interval Training (HIIT) and a flow... while still staying true to our roots of delivering yoga that is accessible to all levels of practitioners. HIIT Yoga classes let you clock in cardio to up your stamina, work on balance and agility through fast-paced movements, and strengthen your body during the entire class process. Each HIIT Yoga class is segmented into three parts:
1. The Flow
2. Yoga-inspired HIIT workout
3. Zen stretches 
The classes begin with a flow to warm up the body as you would in any of our Power Flow classes you attend. This gets the body warmed up, ready to ease you straight into the tough stuff.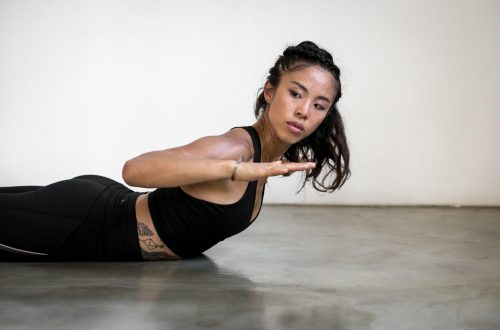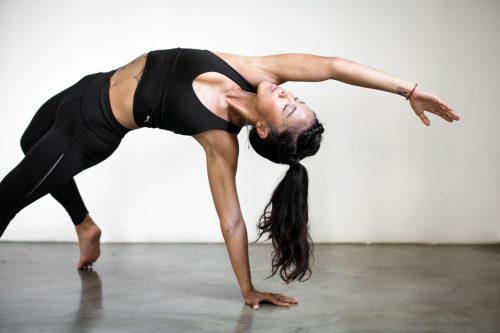 Then, grit your teeth through 20-25 minutes of hard work during the HIIT portion of the class. Depending on your luck, the class will follow any one of these structures:
60s work + 30s rest
30s work + 15s rest
40s work + 20s rest
During your time of work, expect a mix of fast yoga poses and good ol' HIIT movements on interval repetitions. Complete as many sets as you can before the timer sounds, signalling your rest. Burpee Vinyasas are a constant in all HIIT Yoga classes. They're interspersed to keep your heart rate up, and to give those who want a little play time a chance to work on their handstands or arm balances if they're up for it.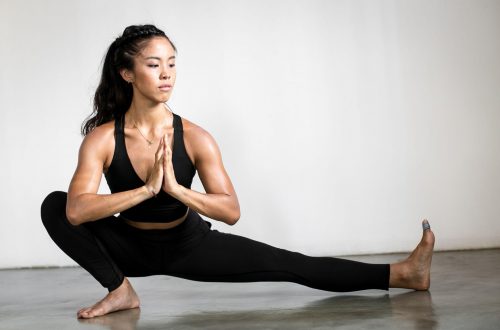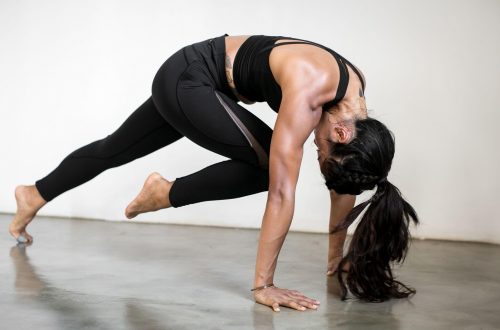 After working up a sweat, wind down with counter stretches for active recovery. This Zen portion of the class resets the mind and body, easing any tension from the dynamic movements, and slowing down the breath to its original state.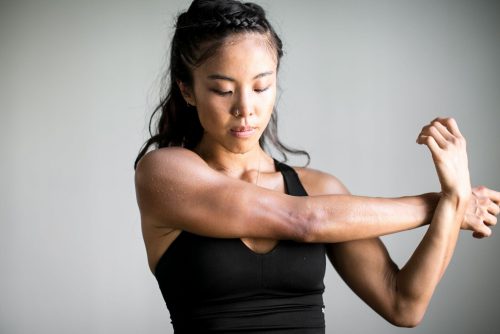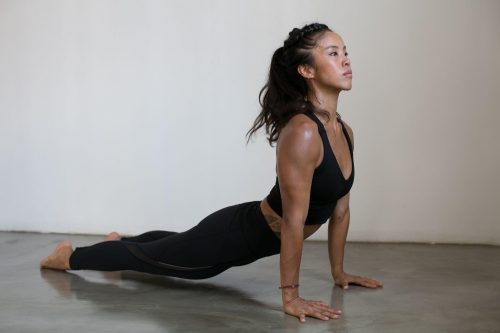 For those completely new to the concept of HIIT, it's time to move out of your comfort zone, and let HIIT Yoga be the perfect complement to your regular practices. And to those who are basically pros at high intensity workouts, rejoice – you get to enjoy two of your favourite workouts under one roof and at all six YM studios!