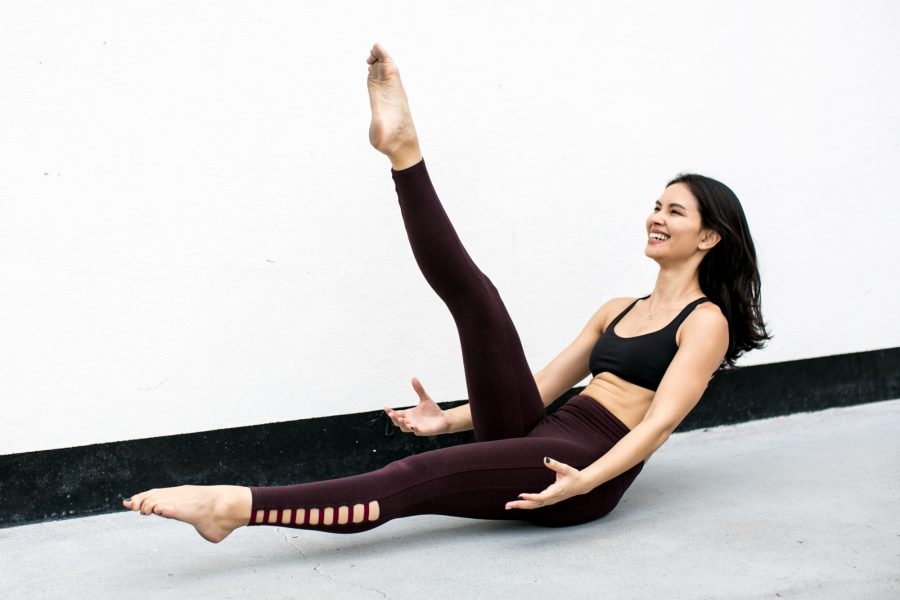 All that hype about core muscles isn't all fluff! Your core muscles go deeper than your superficial six-pack abs. In this Level Up, Lesley will teach you what you need to know about your core muscles and how they are hyper important to your posture, spine stability, and in nailing those funky poses. Challenge yourself with a core-focused practice by starting with stretches to limber up before going through an hour long flow that will tap into those deep core muscles to help balance and stabilise your body. You'll get those abs and back muscles working with core-centric poses, and even flow into some funky poses that are sure to challenge your balance and stability. End off this sweat sesh with counter stretches to cool down. Open to anyone looking to challenge their core to build strength, balance, and stability. 
WHEN: FEBRUARY 23 & 24 (SATURDAY & SUNDAY), 3:30PM-5:30PM
WHERE: EAST COAST STUDIO     
HOW MUCH: $70 OR 2 CLASSES
Please note that Level Ups have a 24-hour cancellation window, so do cancel at least 24 hours before your Level Up begins to prevent classes from being deducted from your package.