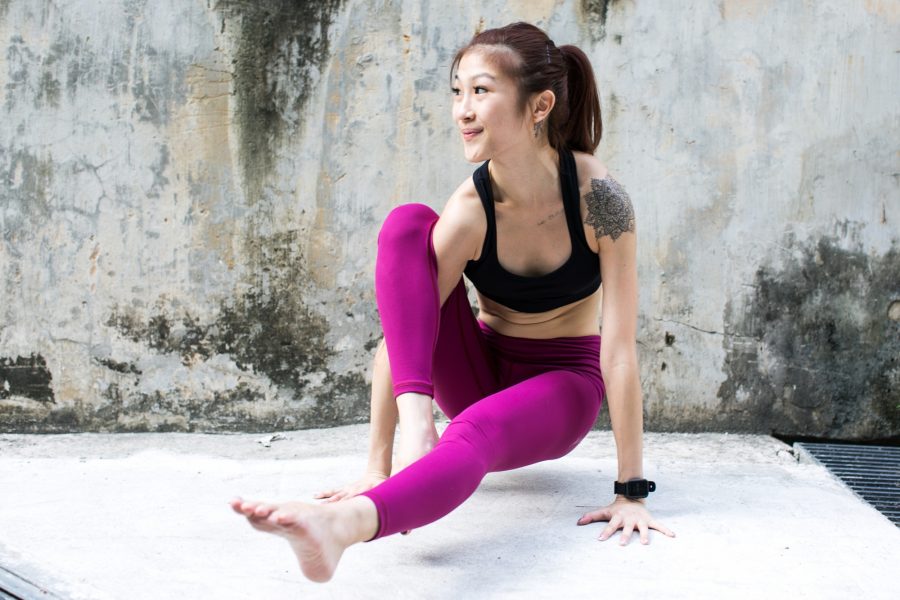 Have you ever looked at someone float into arm balances and wondered how can you actually achieve that? Mandy will show you how you can get into some pretty fancy arm balances through this Level Up! Start off with flow practice, where you will learn how to engage your core muscles in standing poses. Then, work on specific parts of the body to activate and stretch muscle groups that are essential to nailing those arm balances! End of with some play time as you explore arm balances beyond Crow, and start dipping your toes into Elephant Trunk Pose, Eight Angle, EPK2 and more arm balance variations that you've been itching to get into. You might just surprise yourself with what you can achieve in 2 hours!
WHEN: MARCH 16 & 17 (SATURDAY & SUNDAY), 11:30AM-1:30PM   
WHERE: TANJONG PAGAR STUDIO        
HOW MUCH: $70 OR 2 CLASSES
Please note that Level Ups have a 24-hour cancellation window, so do cancel at least 24 hours before your Level Up begins to prevent classes from being deducted from your package.