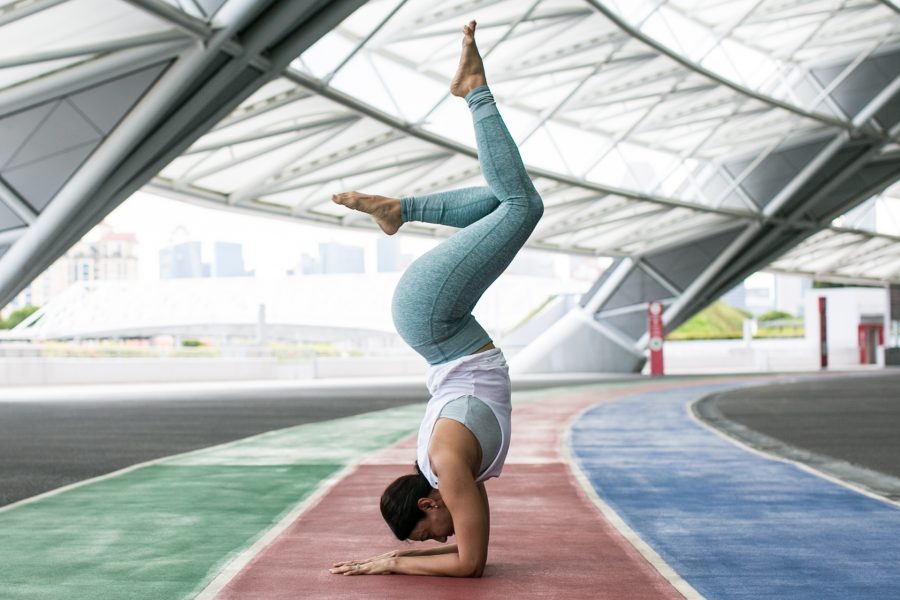 Get ready to fly on your forearms like a boss! In this two-hour workshop, Selina will guide you through various ways to defy gravity in forearm balances such as Baby Crow and Pincha (Forearm Stand). You will learn how to build a solid foundation as well as open and engage important muscles to find better stability on your forearms, and even pick up fun transitions to spice up your practice. You'll be engaging the help of a partner to get comfortable being upside down and adjusting your alignment in the air. Open to anyone who wants to start flying on their forearms, and also those who'd like to take their forearm balances to another level.
WHEN: MARCH 30 & 31 (SATURDAY & SUNDAY), 1:15PM-3:15PM & 4:15PM-6:15PM
WHERE: ORCHARD 22 STUDIO        
HOW MUCH: $70 OR 2 CLASSES
Please note that Level Ups have a 24-hour cancellation window, so do cancel at least 24 hours before your Level Up begins to prevent classes from being deducted from your package.