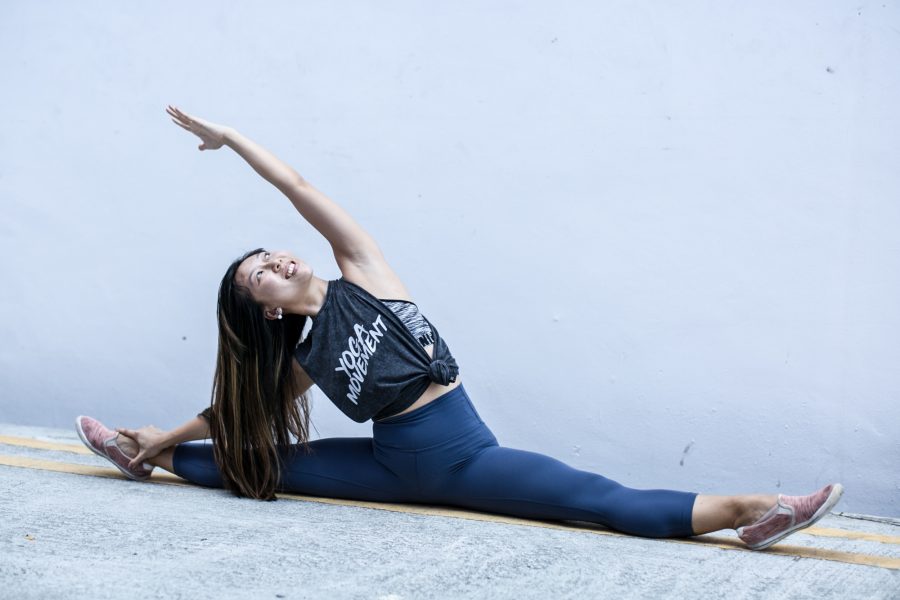 If you wish to be more flexible in those hips and hamstrings, or dream of getting closer to a Split, then this Level Up is for you! Vera will take you through a good mix of dynamic flows and longer holds, before going into specific stretches that will help to release tension in the hips and hamstrings. With a focus on the breath, you'll be able to release tension and stress from the body and mind, go deeper into stretches, and float easily into challenging arm balances. Work towards front and side Splits, EPK2, Flying Warrior and Compass Pose, before finishing off your two-hour sesh with back bends, shoulder openers and breathing exercises to balance out your practice. Open to all levels of yoga practitioners!
WHEN: FEBRUARY 9 & 10 (SATURDAY & SUNDAY), 1:15PM-3:15PM & 4:15PM-6:15PM
WHERE: ORCHARD 22 STUDIO       
HOW MUCH: $70 OR 2 CLASSES
Please note that Level Ups have a 24-hour cancellation window, so do cancel at least 24 hours before your Level Up begins to prevent classes from being deducted from your package.