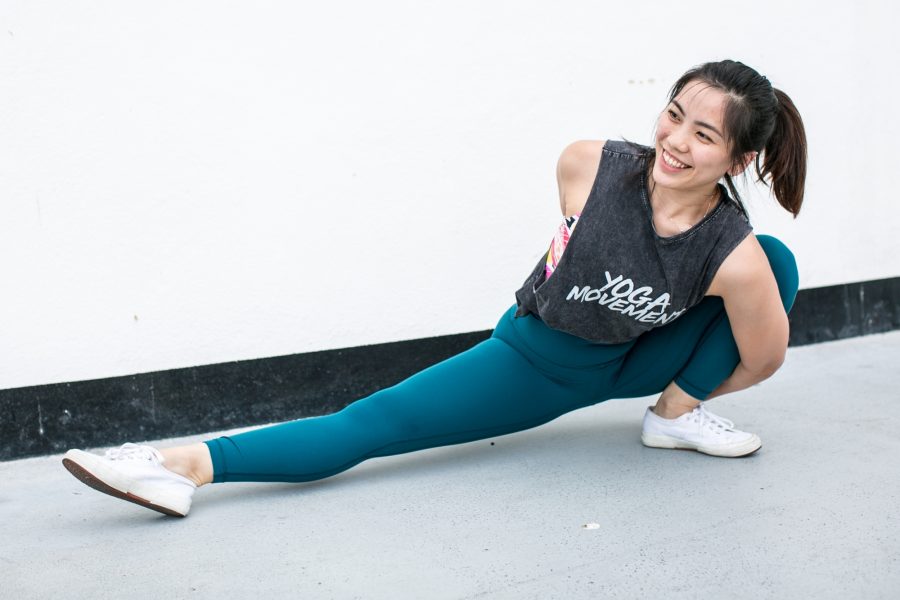 If you find yourself holding tension and stress in your shoulders and upper back, this is a Level Up that you should not miss. In this two-hour session, Yili will lead you through a twisted flow where you'll find yourself in bound versions of simple poses. Find length and create more mobility in your spine by stretching out your shoulders, chest, and upper back. You'll leave feeling plenty of space in the body and weightlessness in the shoulders!
WHEN: APRIL 13 & 14 (SATURDAY & SUNDAY), 3:30PM-5:30PM 
WHERE: EAST COAST STUDIO         
HOW MUCH: $70 OR 2 CLASSES
Please note that Level Ups have a 24-hour cancellation window, so do cancel at least 24 hours before your Level Up begins to prevent classes from being deducted from your package.