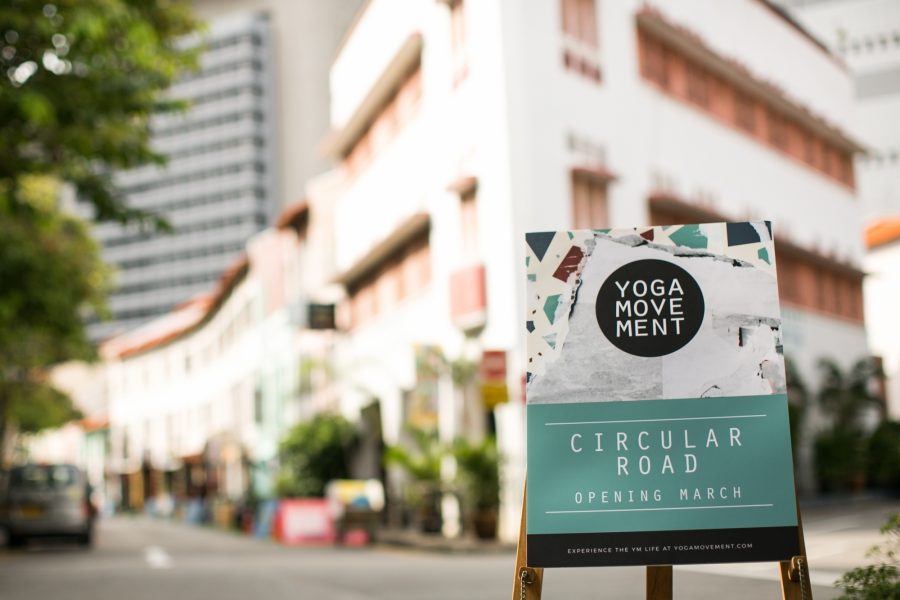 Hello Yoga Movement Circular Road
Yoga Movement is coming to Circular Road in late March 2019 — our biggest and best yet! We're invading the space between the bustling Central Business District of Singapore and the energetic Clarke Quay hot spots to bring you a 2-storey studio with 3 practice rooms!
When we first opened in 2012, YM started out as the first zero contract, no frills yoga studio in Singapore. Over 7 years, our #YMFAM has grown so large that it only made sense to have a mega studio that can house more of you on the mats!
After years of scouring the streets for the perfect space, along came a charming shophouse along Circular Road. It was conveniently located 5-minutes away from Raffles Place and Clarke Quay MRT stations, and right above a ton of food options. We were sold.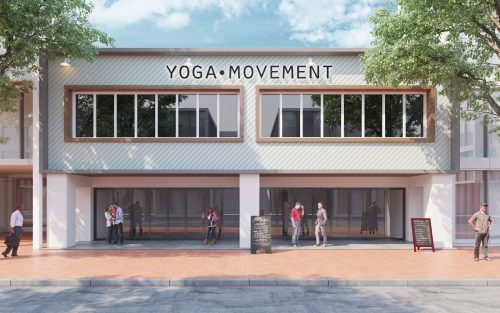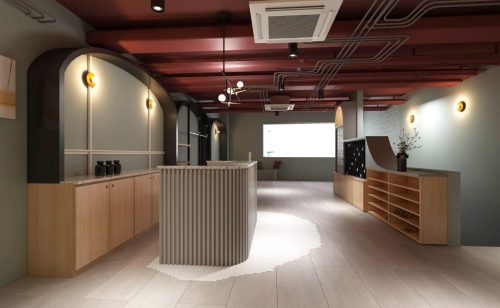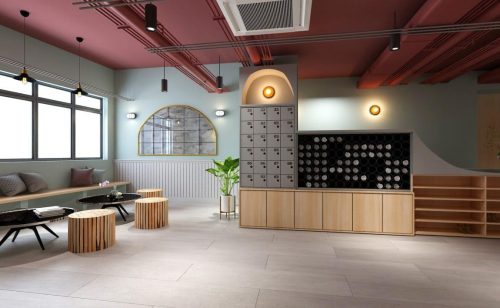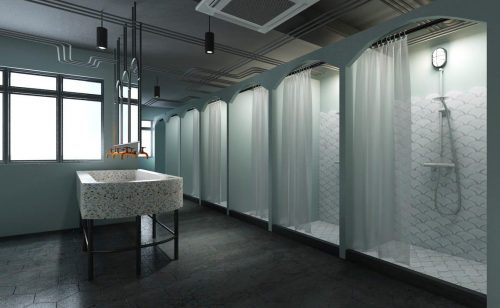 We put down an offer, signed the papers, popped some champagne, and got to work. We wanted stellar class offerings at the new studio, so we put in 77 classes a week — including a highly anticipated 6:30am time slot so that you'll still have time to grab a coffee before work, and classes starting every 30mins during peak periods. There'll be 10 showers to frolick in, 2 hair drying bars, and a space big enough to run laps in... you'll never want to leave! We live for good vibes in our studios, so we built a chill out spot where you could hang in between classes and feel completely at home. 

As you can already tell, we love being the bearer of good news. First came the 30+5 January promo, then the new YM merch, water taps, and our very own Yoga Movement app. This year has been nothing but surprises for the #YMFAM! But wait, there's more...
In the Hood Challenge
With these celebrations happening, it's only timely that we swing you some FREE classes! This month, score 2 FREE classes when you attend a class at all our 6 studios! It's the perfect opportunity to show our O.G. on Carpenter Street some love before it winds down.
Out With The Old
With the arrival of our new studio comes the departure of our first ever, O.G. studio on Carpenter Street. The vision for Yoga Movement is simple: to create an accessible, fuss-free, no strings attached, no-frills spot for even the most agnostic yogis to practice in. Our Carpenter Street Studio did the job, and then some. We built the furniture and fit out the space by hand; we had big names frequent our humble studio; we witnessed our first full class of 49. It was where it all began… 
Almost 7 years and over 240,000 sweaty bodies later, there's still something about the old school charm of Carp that keeps the #YMFAM coming back. It's been a good run, but life happens, and this conservation shophouse that holds plenty of memories for us will soon be torn down and retransformed.
Get excited, Yoga Movement Circular Road will open late March. Keep your eyes peeled for updates here, on our Instagram feed, and Facebook page!