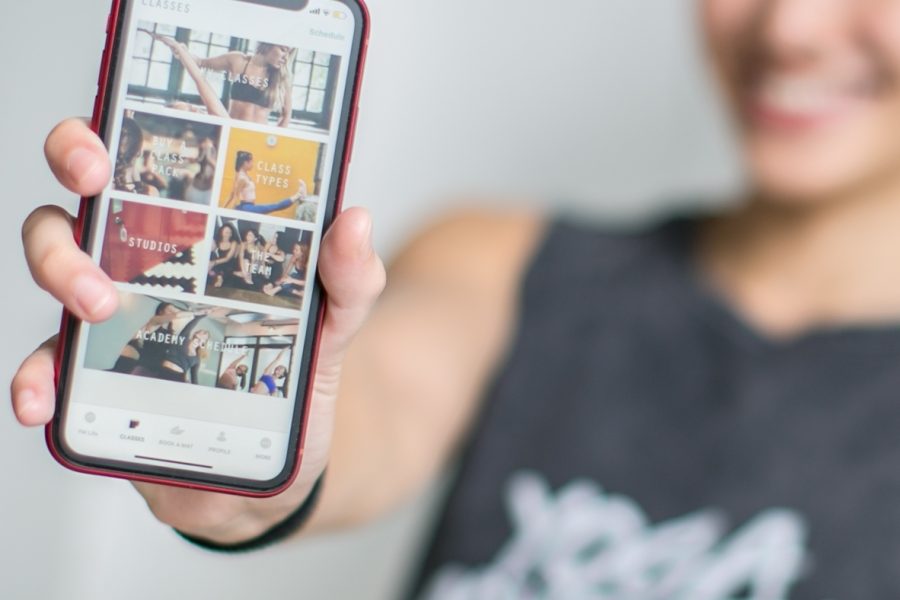 The new Yoga Movement App has got us super stoked! We've sneaked you a peek into the app two months ago… and now, we're here to get you even more prepared to embark on the new YM experience come April 2019!
We designed the app to give our #YMFAM the best in brand and service, and along with it comes a brand new Yoga Movement website. As the world transits into a more digital landscape, where all payments can be done online, we figured we just had to jump onto the bandwagon.
Introducing… electronic payments!
We acknowledge the limitations that come with purchasing Class Packs in-studio, and we're proud to say that one of the key functions of the app will be the ability to purchase Class Packs online! Now, you can make your purchases overseas if you can't make it down to the studios in time for a promo pack, or from the comfort of your bed if you ever feel inclined to kickstart that fitness regime at 3am. What's more, make payment for YM's specialty offerings, such as our 200HR Yoga Teacher Training, YMTT200, in full or in instalments — your choice!
Take Control
If you need more time on your Class Pack, you've got the power to manage your own extensions and rollovers. We currently receive around 30 emails a day requesting package extensions or tweaks. Rummaging through Doctors letters and travel itineraries was also becoming quite cumbersome, so we thought it a better use of time to focus up on our face time in studio instead. If you need more time to finish your Class Pack, request for an extension, or rollover your expired classes into a new pack with the click of a button — it's all possible with the new online experience, fuss-free, no questions asked.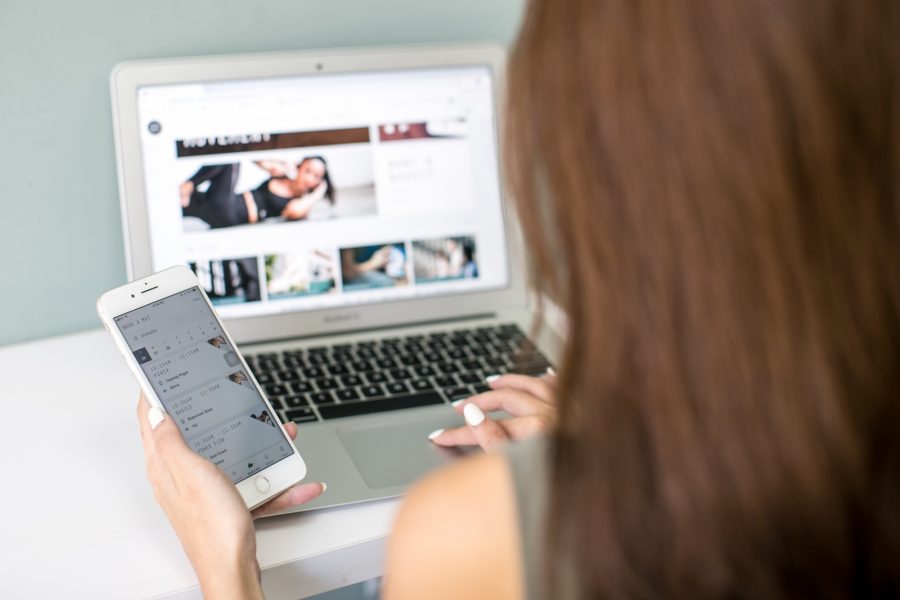 Book A Mat
Armed with a fully-loaded Class Pack, you're free to book in to YM's Regular classes, our specialty offerings, and the Yoga Movement Academy courses. The app will remember your habits: indicate your favourite class type and favourite teacher — if the stars align, you'll get a ping and you could be on your way to attending the best class ever.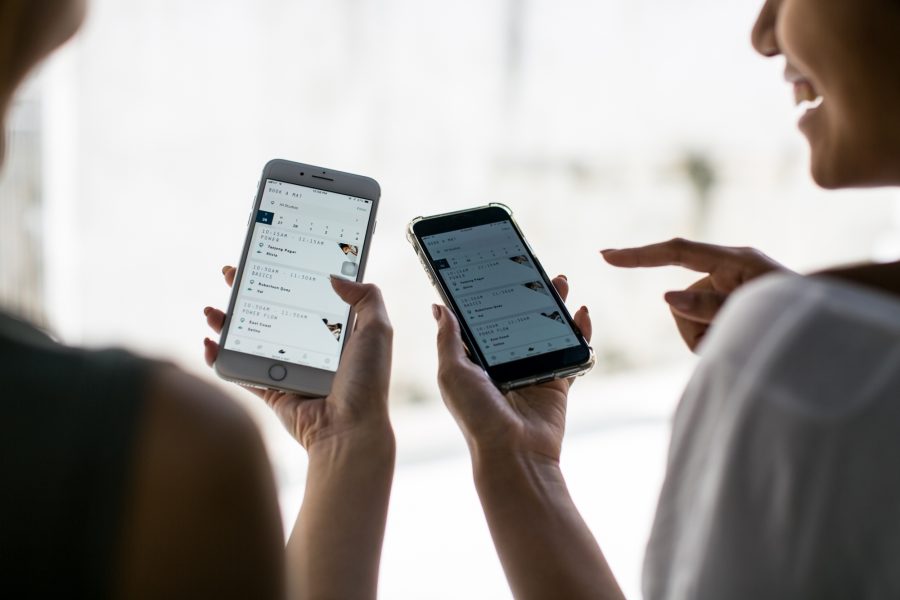 Get Social 
We've taken a leaf out of Mark Zuckerberg's book, and created an app that not only makes mat bookings hassle-free, but also keeps you social! Add friends to your friends list and invite them to a class with you! Stay up to date about news, promos, and all the good stuff that's happening at YM with YM Life! content and your friends' activity feed right at your fingertips… inspired by Facebook of course! But wait, there's more. Purchase a Share Pack on the app and be assigned Pack Leader. Share your class pack with your friends so the whole gang can get on that weekly sweat sesh — you get the say on who's in and who's out!
Self check-in... just like at the airport 
The best part? Our beacon technology allows you to check yourself in to class via the app when you're near the studio! We've been working with ID tags for the past six-ish years. Say goodbye to digging for your tags, bid farewell to our $2 replacement fee, and good riddance to all the plastic that's been used to make the tags. Now literally, all you have to do is to show up on time.
All these features are just the tip of the iceberg! Watch this space as we update you with more stuff to get excited about, and more screen reveals over the month of March. The countdown has begun… get ready for the new YM experience coming to your devices April 2019!