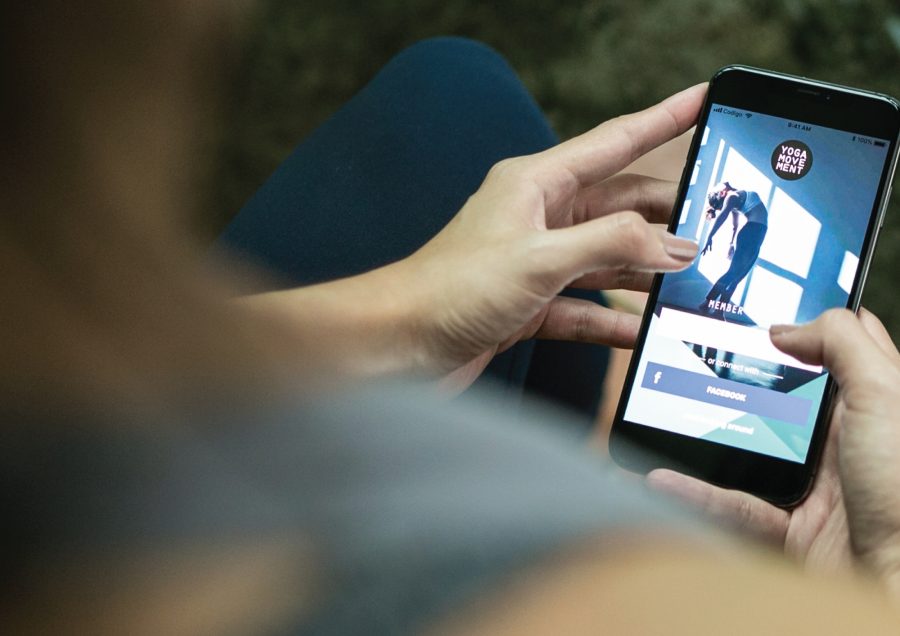 We've been keeping this notice rather loose in our lingo (what could a game-changing online and mobile experience mean?), just so that we can spring a surprise nearer the date — trust us, it was tough staying tight-lipped! Some of you might have already heard it through the grapevine… but for those who've been in the dark all this time: YES, it's true, we're launching our YM App in April 2019!

We've built the YM App and an accompanying website from scratch with the sole purpose of enhancing your experience at Yoga Movement. Book classes via the app (that's a given), and do much more — you've been asking about purchasing Class Packs online... we heard you loud and clear!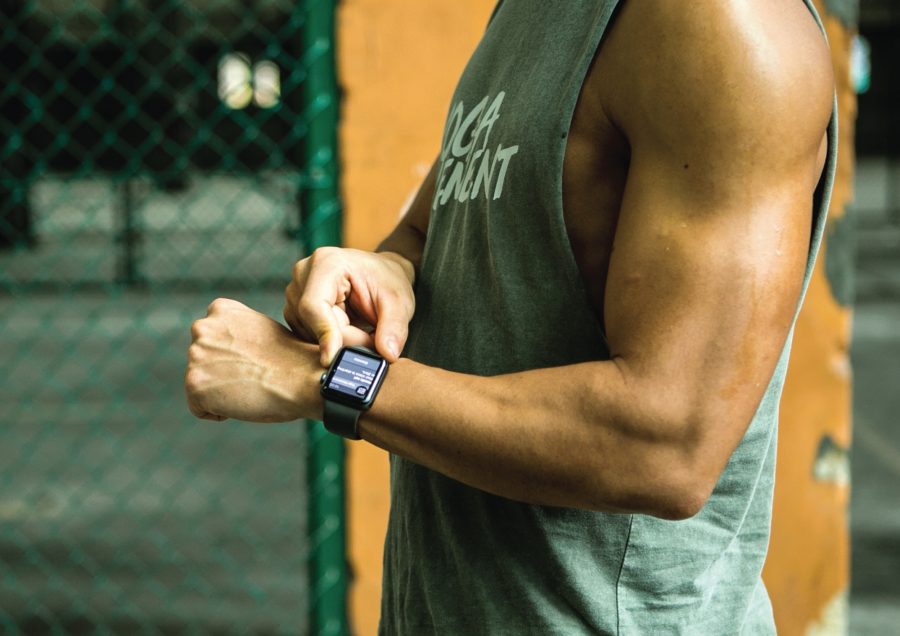 The power is in your hands. Not only will you be able to book in to classes and purchase Class Packs, you'll also be able to handle your waitlists, and manage your own Share Packs, subscriptions, rollovers, and extensions! The app has a rad self check-in feature, where you can sign in to class on your phones. But no cheating, you'll only be able to check yourself in when you're near to, or in the studio (big brother is watching). It's time to say goodbye to long lines at Front Desk, and bid farewell to watching the person in front of you ponder over which Class Pack to get. 
Have we also mentioned that the app can notify you on your smartphone or smartwatch when class is starting, or when you successfully get off the waitlist? Whoa!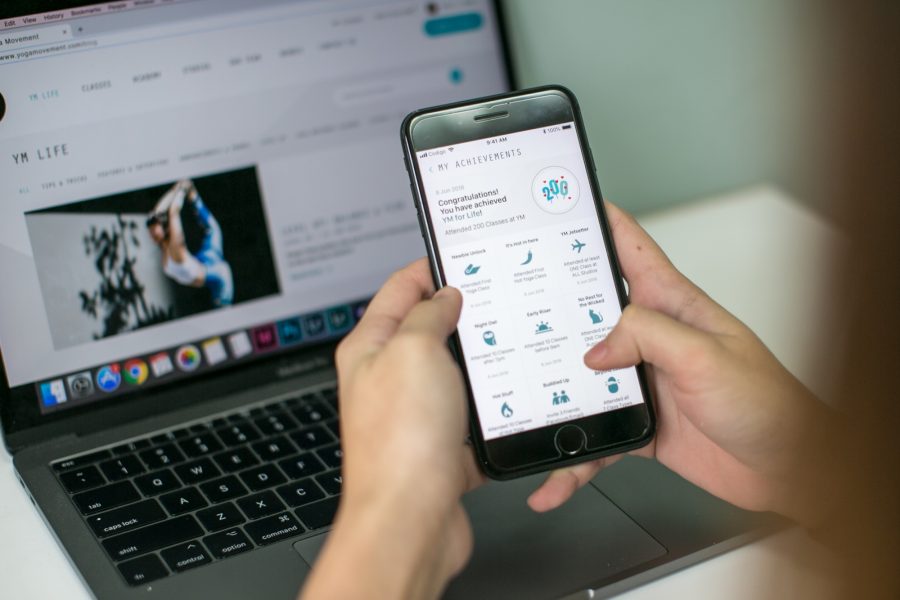 Finally, there are fun bits to the app! Select your favourite class type and favourite teacher to get notified when your favourite teacher is teaching your favourite class, earn badges of glory when you unlock certain achievements, invite friends to class or to share a class pack, post about your workout, rate your teachers, and stay in the loop with YM Life! right at your fingertips — it's like Facebook for the #YMFAM! 
This one's gonna be a game changer. Watch this space for more updates on the New YM App over the next few months (psst… our Instagram is also a good place to look)!