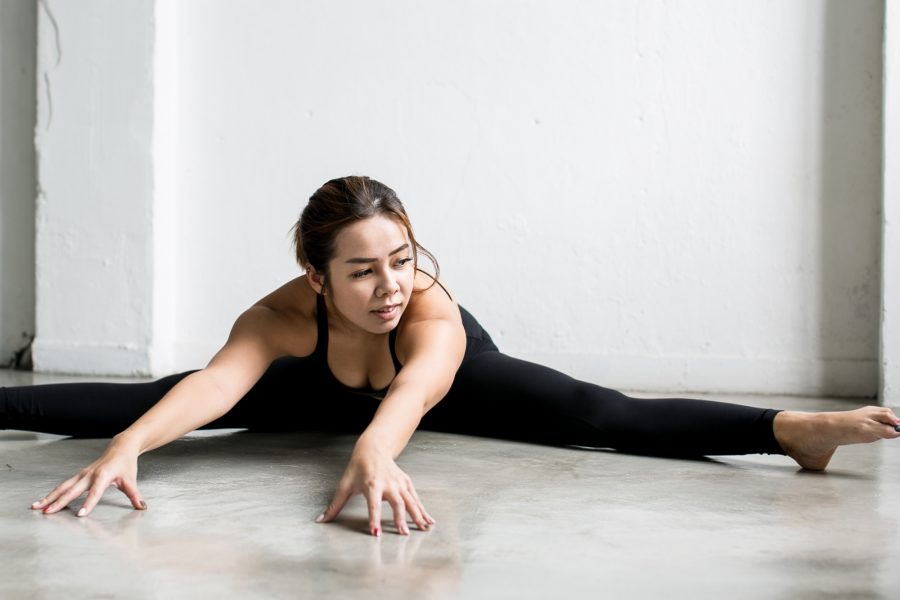 In 1990, there was an estimate of about 1million chimpanzees living in the wild. Today, only 340,000 are left. The Jane Goodall Institute (JGI) is on a mission to save chimpanzees from extinction, and Yoga Movement is joining forces with our pals at Common Man Coffee Roasters (CMCR) to support their cause. 
Come March 16 and 17, our teachers Clarice and Samantha will be leading 1-hour multi-levelled Basics classes at our Orchard 22 Studio to raise funds and awareness for JGI in an effort to preserve our natural environment. CMCR will be giving out cold brews and brownies to all who attend the class and make a donation. 
Join us for a weekend of good vibes and education on wildlife conservation! Donation tins will be at our Orchard 22 Studio throughout March 16 and 17, so be sure to donate generously.
Learn more about the Jane Goodall Institute here.
SATURDAY SESSION
WHEN: MARCH 16, 1.30PM
WHERE: ORCHARD 22 STUDIO
TEACHER: CLARICE
HOW MUCH: FREE ($20 CASH DONATION RECOMMENDED)
SUNDAY SESSION
WHEN: MARCH 17, 1.30PM
WHERE: ORCHARD 22 STUDIO
TEACHER: SAMANTHA 
HOW MUCH: FREE ($20 CASH DONATION RECOMMENDED)