WELCOME TO YOGA MOVEMENT ACADEMY (YMA)
So you've practiced (or even taught) yoga for a while now and you're looking to improve? Kudos! YMA is Yoga Movement's academy arm, where more structured and intensive learning takes place. YMA currently consists of our very own teacher training, YMTT200. YMTT200 is all about You: it's Your time, Your investment, and Your hard work. We're here to show you the ropes, educate and inspire; all while honing in on the reality of yoga and its many moving parts. 
YMA x YOGA ALLIANCE
We have buddied up with the international standard for yoga teacher training, Yoga Alliance (Y.A.), to ensure our graduates can apply the Academy's learnings wherever their teaching takes them. For more information on Yoga Alliance, you can visit their website at www.yogaalliance.org.

YMTT200
YMTT200 is our Yoga Movement Teacher Training course – 200 referring to the number of training hours that teacher trainees will undergo. We designed YMTT200 to ring true with what YM stands for: that'd be accessibility, quality service and good people. Throughout the course, you will be taught the various modules by specific instructors that are not just professionally involved, but personally dedicated to those areas.
This info below is designed to give you the low-down so you can make an informed decision. If you don't find the answers to your questions here, just ask. You're looking for the right academy; we're looking for the right students – it's time to get moving...
YMTT200 SCHEDULE
Click to explore the YMTT200 Program Schedule and Course Overview: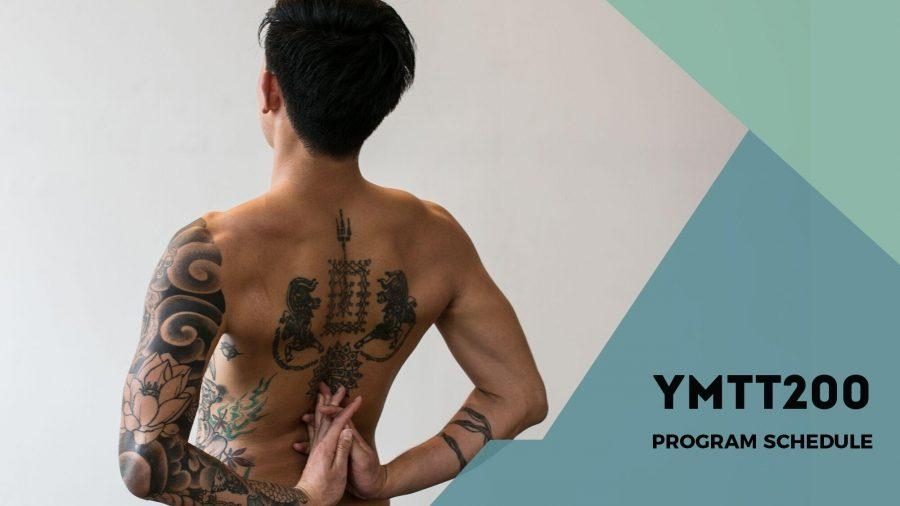 YMTT200 PERKS
YM is about lifestyle, and you're a big part of that:
Yoga Alliance accreditation for you to take your teaching to an international level
Specially curated course material
Refreshments by our partner, Common Man Coffee Roasters 
20% off in-studio retail over the nine-week period
FREE unlimited classes throughout the course across all our six studios and all our seven class types (excluding Level Ups!)
An extra month of FREE unlimited classes to get a head start if you make full payment at least a month before your YMTT200 registration cut-off date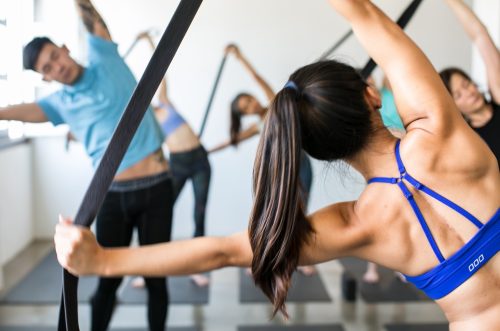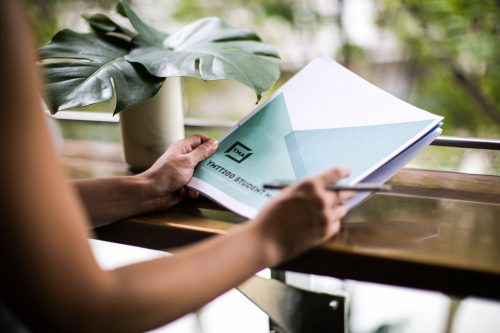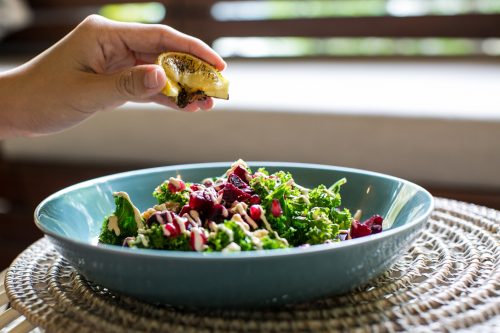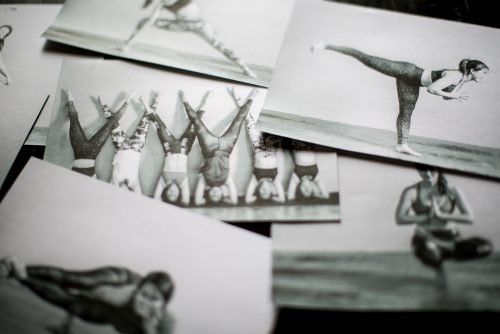 YMTT200 FAQ
What is YMTT200 all about?
The 200HR Yoga Movement Teacher Training, or YMTT200 as we call it, is a semi-intensive program that trains students to be great yoga teachers. Graduates of YMTT200 will step out of the program ready to teach classes by Yoga Movement standards. 
YMTT200 covers all traditional teacher training topics, and has additional modules and activities that help you develop the soft skills and practical experience needed to teach safe, multi-levelled yoga classes, across several class styles.
Students study curated course materials, gain theoretical knowledge, and jump into practical exercises. They will also clock in YM classes in their own time to supplement their trainings.
This program is hard work, but the radder parts of YM Life are alive and well. Unlimited yoga classes, exclusive YM course materials, refreshments, coffees, and pro yoga shots are all part of the process!
Is YMTT200 Yoga Alliance accredited? 
Yes, YMTT200 is an internationally recognised Yoga Teacher Training certification, accredited by Yoga Alliance. The hours clocked in during YMTT200 can contribute to your greater Yoga Alliance accrual of experiences and are recognised around the world. For more information on Yoga Alliance, you can visit their website at www.yogaalliance.org/ 
Who will be teaching me? 
YMTT200 is led by YM teachers, who have been carefully selected based on their experience and expertise in respect to our course topics. Much like any other profession, our teachers like to specialise in different areas, and the variety in offering keeps things interesting and engaging. 
How will I be graded? 
We guarantee YMTT200 graduates will deliver the same quality service and teaching standards as a YM teacher, meaning that you will have to work hard for that shiny cert at the end of the program… and it is possible to fail. We have every confidence, though, that hard workers have the ability to graduate YMTT200-certified!
Teacher trainees will be graded based on attendance, as well as theory and practical exams. 
Are there any prerequisites?

There are no prerequisites. However, being familiar to the six YM class types will be helpful, and your full dedication to the course is essential.
When is the next YMTT200 intake?
2019
Click on specific dates below to explore their respective schedules:
FEB 16 to APR 14 (weekend) IN SESSION
MAY 25 to JUL 21 (weekend) EARLY PERK ENDS APR 11
AUG 19 to SEP 13 (weekday) REGISTRATION CLOSES AUG 5 
SEP 28 to DEC 1 (weekend) REGISTRATION CLOSES SEP 14
How much does YMTT200 cost? 
You can count on bang for your buck! Course fees include: an in-house built YMTT200 student manual, textbook by Ray Long, unlimited classes across YM studios for the duration of the course, refreshments by Common Man Coffee Roasters, coffees and coffee top-ups catered by Grounded, YMA tote bag, a pro YMTT200 graduation portrait! Woah.
The YMTT200 course fee is $3,900, inclusive of GST. Payment can be made in full, or in three instalments of $1,300. Make full payment at least a month before the course registration cut-off date to enjoy an extra month of unlimited yoga classes prior to your course!
I'm in! How can I sign up?

Pop in to any of our six YM studios to register at the front desk. 
How can I find out more?
Read about our YMTT200 stories here, or contact us at academy@yogamovement.com.